Welcome to Detox House.
Consectetur adipiscing elit leo auctor, quis consectetur
Nam tellus massa, fringilla sit amet commodo in, feugiat semper dui. Donec aliquet purus et molestie dignissim. Proin interdum purus quis leo auctor, quis consectetur purus iaculis. Vestibulum finibus consequat enim, id pretium quam ultrices vel.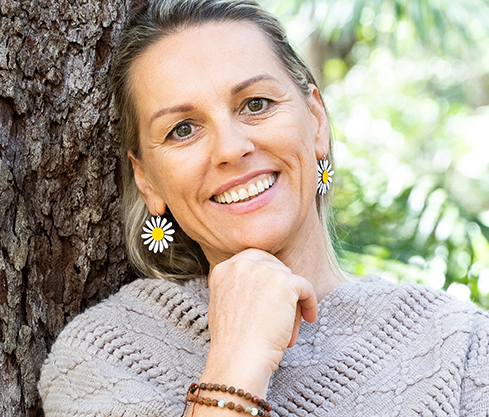 Hello, I'm Gosia.
My greatest passion is to support and guide my patients to achieve best possible health. Our body is an amazing machine; it needs our understanding and care to work at its absolute best. It is my mission at Detox House to help support you, support your body.
Throughout our time together, I will guide you through detoxification techniques and healthy protocols, using natural health that is backed by biology and science. Detox House specializes in weight loss and gut health, but also works with clients looking to support and heal from a range of conditions. I have more than 20 years of research and experience which allows me to implement processes that are best suited to you.